Did you order a tour on a site other than Rewind? Please enter here you activation code to access your purchase from the app and the Rewind website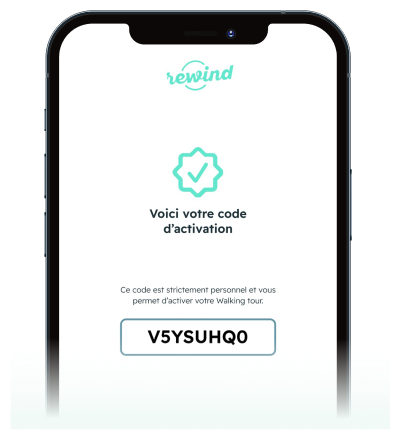 Create a Rewind account
or log in
Your purchase will be assigned to your account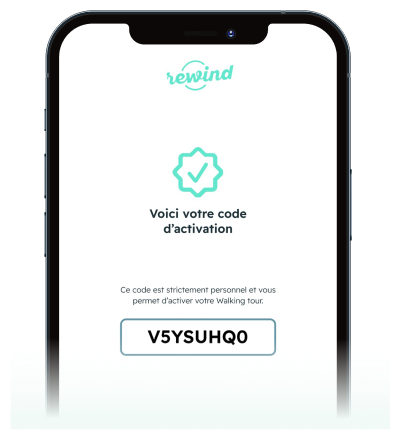 Download the Rewind app
Rewind and connect
Don't forget to login with the email you used in step 1 ;)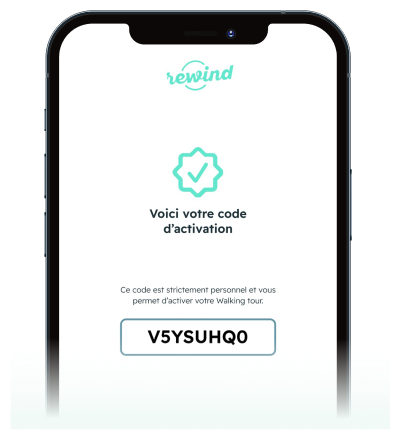 And there you
go!
Access to your purchases and
enjoy your tours
How to do a tour in group?
You have purchased more than one Rewind ticket and you want to your tour in group?
Follow these steps:

Go to the "Bookings" tab of your app

Click on "Give to a Rewind account"

Enter the receiving email address linked to a Rewind account
Please note: all visitors must have created an account and downloaded the Rewind app to receive their ticket.